A few things instantly stand out when taking a seat at a slot machine or grabbing that mobile phone to play online. The reels are certainly a key part of the game, but those symbols on each reel are also what many players are attracted to.
Today's slot developers work to appeal to a broad range of casino players looking to win at the slots. That includes plenty of high-tech sound and graphics as well as unique features that seem to offer players numerous ways to win. These manufacturers also feature every theme and character imaginable and make use of these as part of the symbols on each machine.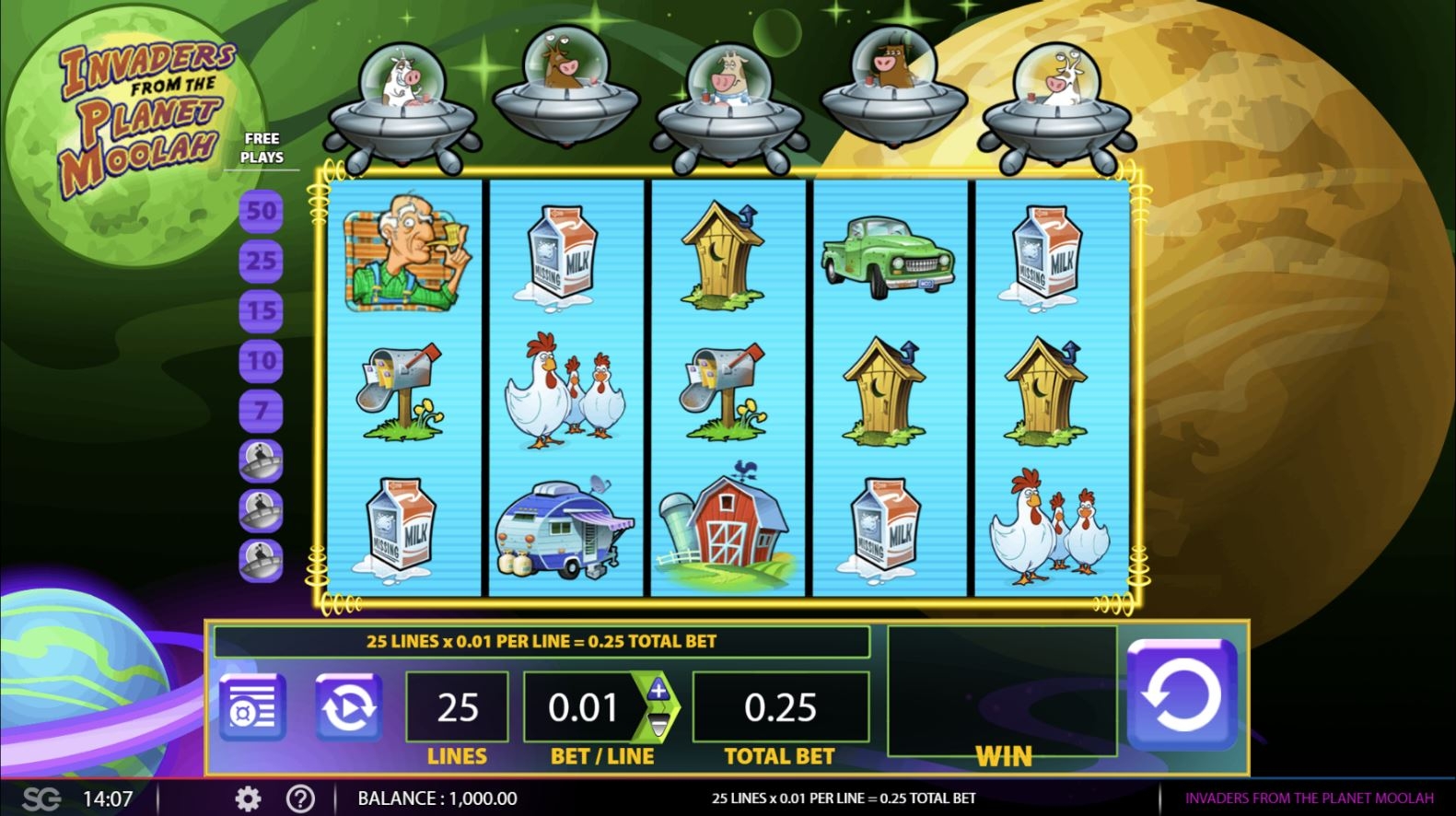 Along with numerous characters and other unique images, designs, and patterns spinning on those reels, developers also work in some additional slot symbols to add even more fun and winning options on each game. Designers also still work in classic slot symbols as well and that creativity carries over to online slots and social gaming platforms as well.
Continue reading to learn more about slot machine symbols and their significance to these games.
History of Slot Machine Symbols
The first slot machines were created in 1887 in San Francisco by 29-year-old German immigrant Charles Fey. The machinist envisioned a fun game for patrons in saloons and gambling halls, reaching business deals with numerous establishments to split revenue his slot machines generated.
The first game was called the Liberty Bell and the term "slot" machine comes from those early games that featured a slot to insert a nickel. Fey's original games featured three reels and he was the first person to envision such a device. Liberty Bells paid out players in nickels, but certain combinations awarded a gambler with free cigars or drinks. These were the first "comps" sent a slot machine player's way.
That early machine may have been primitive by today's standards, but the visionary inventor spawned what would become an industry worth billions of dollars with slots now the most popular games in a casino by far.
Fey's early machines used mechanical reels to determine winners's chances of winning and symbols to show the result of each spin. Those Liberty Bell games used fruits, playing cards, and, of course, bell symbols to add to the game's visual presentation and give players some images to associate with winning and losing spins. Fey's devices were a hit.

"His machines were an immediate success, and he couldn't manufacture enough of them in his small workshop to supply the demand in and around San Francisco,"

Interestingly, some of those same early symbols remain on many machines found in casinos today. Playing cards and suits remain very common on many video slots of today, although may not be among the highest-paying symbols. Those looking to win at slots now are usually looking for more exotic symbols to appear.
Those playing cards as symbols made a big impact on the games and became so popular in games in Australia and New Zealand that they became known as poker machines. That was eventually simply shortened by most to "pokies." The fruit symbols must have become more common in England because slots became known as "fruit machines" or "fruities" in that country – and the term remains popular today.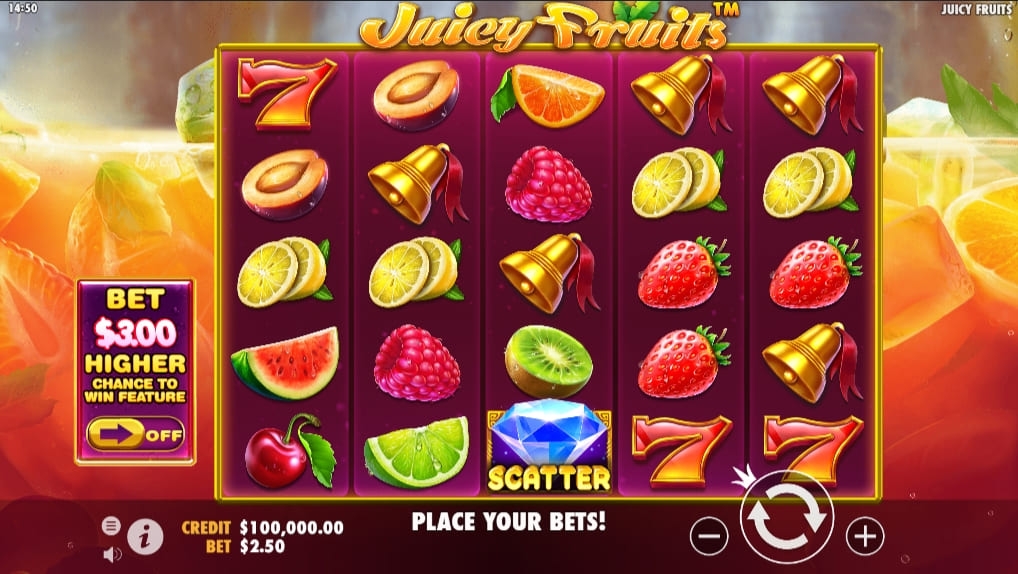 One other classic slot symbol is the bar. These may seem like an odd and rather dull item to see on a gambling device looking to draw players in to wager some of their hard-earned money. These horizontal stripes can make a solo appearance on slot reels or come in doubles and triples. So from where does this classic symbol derive?
In 1907, Chicago's Stephen Harper Mills began producing his own machines, adding more fruits and the black bar icons that many slot players still recognize today. His early games were known as Bell-Fruit-Gum machines and paid lucky winners with chewing gum to get around anti-gambling laws.
The black bar icon is believed to have originally been a chewing gum packet logo from the Mills Novelty Company since a player could win some gum. As a few sticks of gum and other non-cash prizes faded away, that logo transitioned into the traditional bar seen today.
One other early symbol remains extremely popular on many slot games today – the number 7. For centuries this number has been seen as lucky by numerous cultures and still seems as a common winning icon on many games. No doubt on that next trip to a Las Vegas casino or playing games online, you'll find many gamblers hoping to see 7-7-7 show up on those reels. Here's a complete look at early slot machine symbols that still often appear on games today:
Playing cards

Playing card suits

Sevens

Fruits

Bars

Bells
Symbols on Today's Slot Games
Any trip to a casino will include quite a sensory experience when checking out the slot games on the gaming floors. Today's games have advanced well beyond traditional playing cards, fruits, and 7s on those reels. Those reels have also advanced as well to include even more options when playing.
Games are also not based on mechanical reels anymore with most machines even featuring only video options. No longer do the machine's mechanical inner works and the symbols landed on determine if a player wins or loses. Instead, the machine's random number generator creates a completely random result which is then represented by the reels on the machine.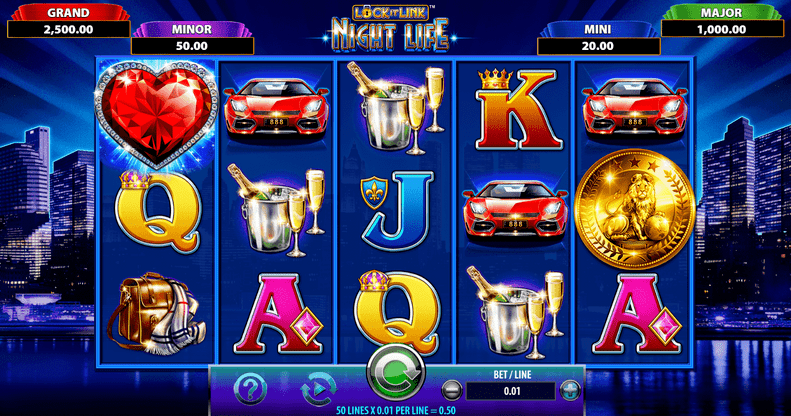 No doubt gamblers aren't thinking about this as they look to see those key symbols show up in front of them, but a modern slot is really just a computer with the software determining wins and losses. But that doesn't mean the graphics, video, and slot symbols can't make playing a fun experience.
Quite the contrary, slot machines have advanced to almost becoming video games that involve a bit of gambling along the way. Manufacturers offer something for every taste and interest from movies and TV shows to rock bands, mythology, and fairy tales. Online and social slot games are equally as creative and a quick scan of the games offered at Jackpot Party and you'll find games focused on:
Luck of the Irish

Wild animals

Gold mining

Greek mythology

Cute and cuddly puppies and cats

Cowboys

Aliens from outer space

Dragons
There are numerous other games and themes to choose from as well to choose from. As one might expect, some of the more important and interesting characters, images, or animals associated with a game's theme or storyline are usually some of the most important symbols in a game. These tend to offer players bigger payouts and some even offer opportunities for bonus games, free spins, respins, and maybe even a huge progressive jackpot.
Knowing a game's symbols is fun and can add to the excitement and anticipation of seeing which ones appear on those pay lines, but a machine will guide players who can't keep up with it all. Today's games highlight those wins with coins/credits hitting your bank on the machine with no need to worry about coins at all.
Special Symbols
Beyond some of the simple simples listed above, slot developers also make certain symbols more valuable than others. When these line up they can bring more winnings than some of the more typical symbols in the game.
Other symbols offer players more chances to win. A scatter symbol triggers something special, such as a bonus game or free spins. These are the types of symbols a player likes to see show up as there are more chances to win more money. These can also offer a chance to win a progressive to lucky players who see enough of them.
For example, players can spin the reels on the popular game Zeus II at Jackpot Party. This game features the god who ruled the sky in ancient Greek mythology. As one might expect many of the symbols revolve around this mythological world, a common theme in the world of slots.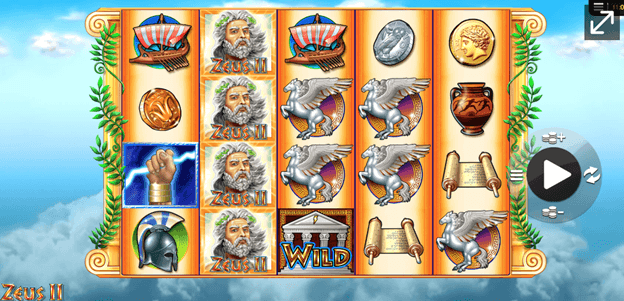 Zeus 2 spin button
As the scatter symbol, a symbol featuring a lightning bolt does the job in this game. A player lining up at least three of these symbols is awarded a free spins bonus. Why would you want that? Because these offer players a chance to spin the reels a certain number of times without spending any more credits. These rounds also often feature better chances of winning more and also even earning more free spins along the way. In Zeus II, you're able to win as many as 150 free spins when five scatter symbols appear.
Another key image on the reels that can also greatly benefit players are wild symbols. These can link up with other symbols to create more winning combinations. A wild symbol can act as any other symbol on the reels, offering a player more chances to win.
Sometimes that can include numerous paylines being highlighted across all the reels because a few wilds made such a difference at turning a losing spin into a nice winner. For example, the Temple Wild does this function for players. The temple image can be used in place of all other symbols on the reels, except for the lightning bolt. A player seeing these show up has a much better chance at securing some winning combinations.
Different slots may have different rewards for symbols that appear on the reels. Some may trigger other prizes, bonuses, and even respins. This last term refers to a feature in which a symbol is locked in place on the reels. The other reels may spin again a few more times, offering players a chance at some more wins if certain symbols appear again.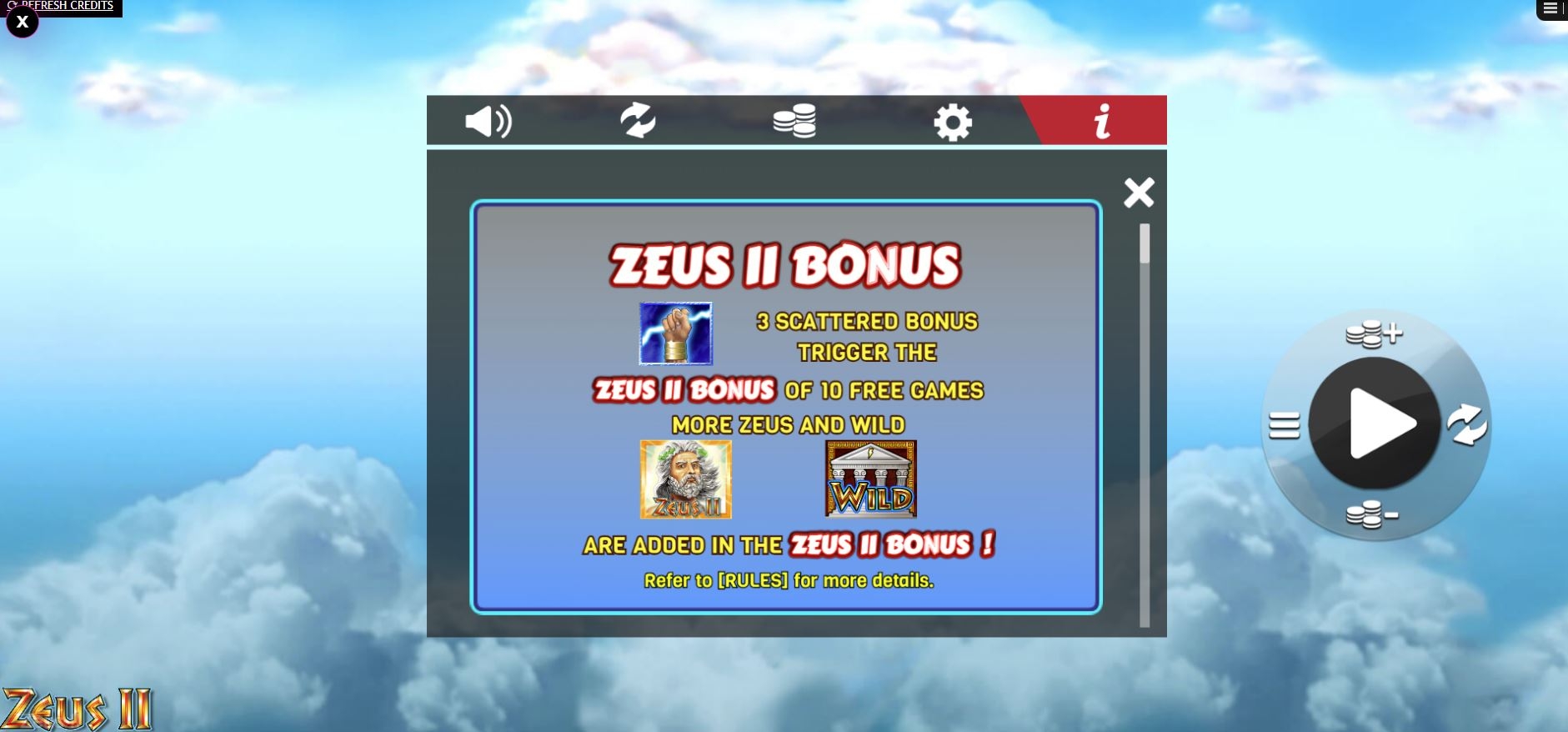 Zeus 2 scatter symbols
As noted earlier, a random number generator actually determines the result of any slot machine spin. However, the average player may not even realize. The fun of the game is watching those reels and seeing if just the rights symbols make an appearance – hopefully awarding some riches along the way. Here's a quick review of the key symbols on a slot game, whether playing in a live casino or online.
Traditional symbols – Most regular symbols on a slot game. Some of these pay more than others and the paytable will spell this out.

Scatter symbols – These are critical symbols that trigger other winning opportunities like bonus games and free spins. These offer more chances to win additional credits and are highly sought by most players.

Wild symbols – Like a wild card in a poker game, these can be used in combination with other symbols to make winning combinations. They can replace most other symbols on the reels to better link up pay lines for winners.
Pop Culture Slots and Symbols
What's great about modern slot machines might just be the sheer number of gaming options available not only on a casino floor but also online, where you can also play for free or even real money depending on your location and jurisdiction.
A trend over the last decade or so has been to add even more links among slot games and pop culture. As noted earlier, slot developers also work to appeal to numerous slot players by making use of classic characters from movies and TV shows as well as rock bands, celebrities, and more.
As an example, Jackpot Party also includes James Bond Casino Royale, The Flintstones, and Cirque Du Soleil: Kooza. This is just the tip of the iceberg on what is available for players looking for something unique or maybe just for a bit of slot-playing nostalgia. Many symbols on this game of course revolve around Bond and the film itself.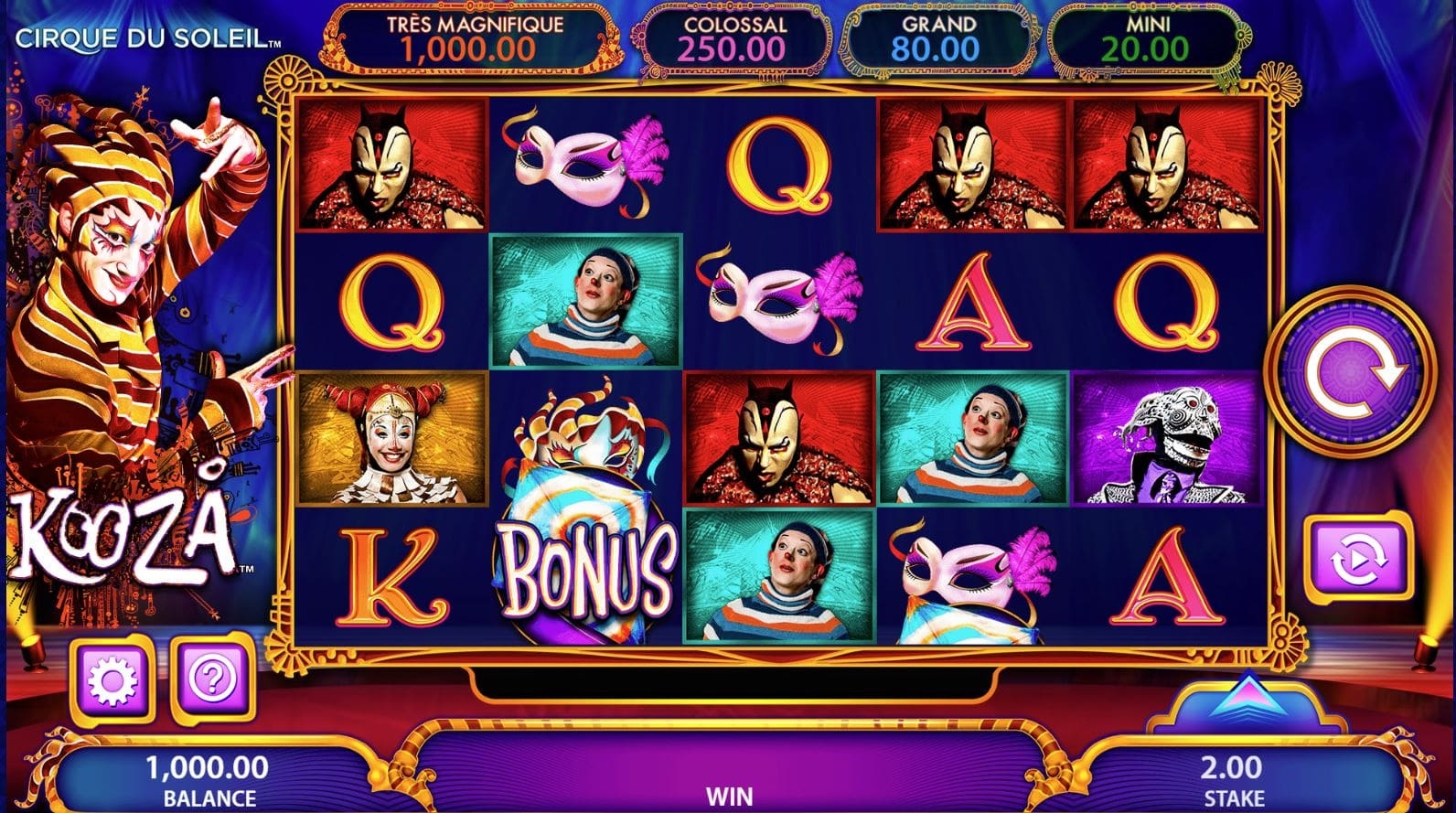 For example, fans of 007 will get a kick out of James Bond Casino Royale. In this game, players will be hoping the international superspy helps pave the way for some winnings while on her majesty's secret service. The game features five reels, 25 pay lines, and clips from the film as part of the fun.
Conclusion
Symbols are the images that appear on a slot game's reels. While the exact result of a modern slot game may depend on a random number generator, the symbols offer a visual interpretation of the slot's computer-generated result.
Game manufacturers offer plenty of creativity when it comes to themes and storylines and the symbols of the game will represent this. Some of the traditional symbols will pay more than others and offer a chance at some winning along the way when playing.
However, players are really hoping for more key symbols to make an appearance. This can include items such as wilds and scatters. Wild symbols can replace other symbols and offer extra chances at winning combinations. Scatter symbols give you a shot at bonus games and free spins,also meaning more opportunities at winning.
Slot machine technology has come a long way from those early days in Charles Fey's machine shop. Players can now even play right on their mobile phones at sites like Jackpot Party. The games may have changed considerably, but plenty of fun remains.